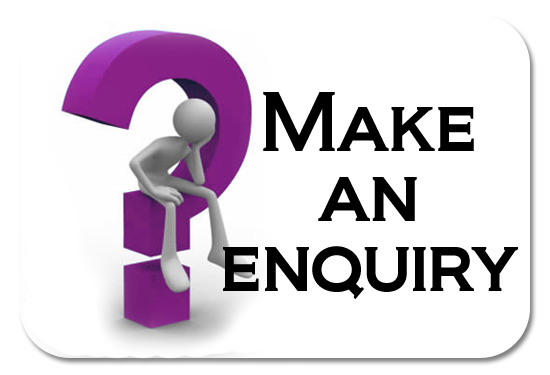 Enquiry
Should you need any further information, please feel free to contact us by mail or phone line.
You can submit inquiry as well in contact us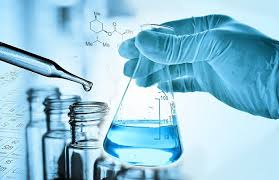 Developement
Upon receiving customer's specification, we develope resin as per customer's requirement/cost/packaging/. We will keep you informed if the solution falls into the category of new product design or similar to existing design.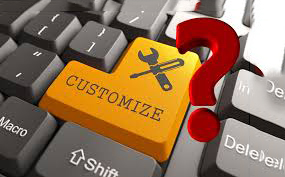 Customization
Customize properties based on customer request from time to time. At this point, we will mitigate the requirements gaps as much as possible.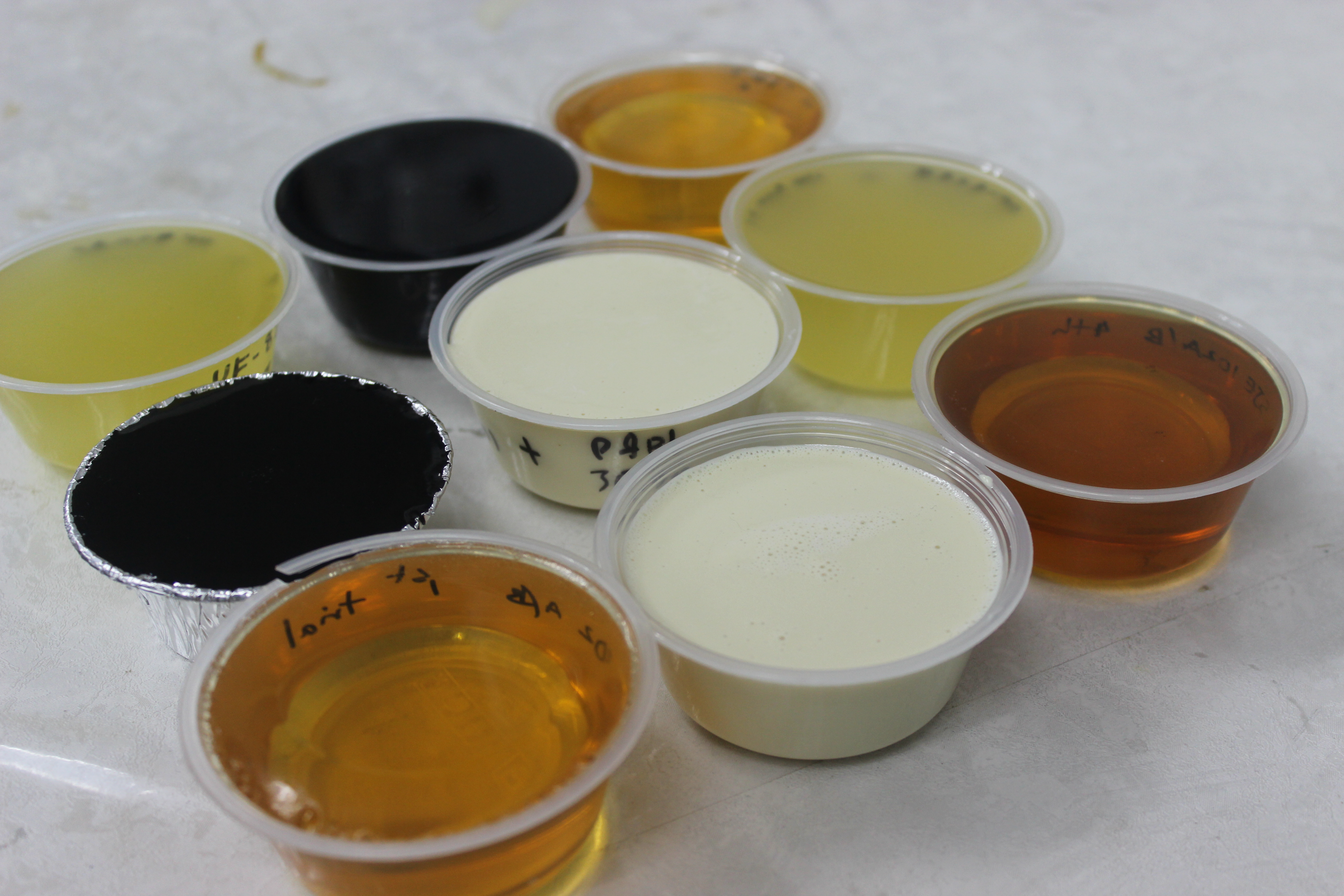 Sampling
Upon confirmation of product customization, sampling will be produced for your look and feel pleasures.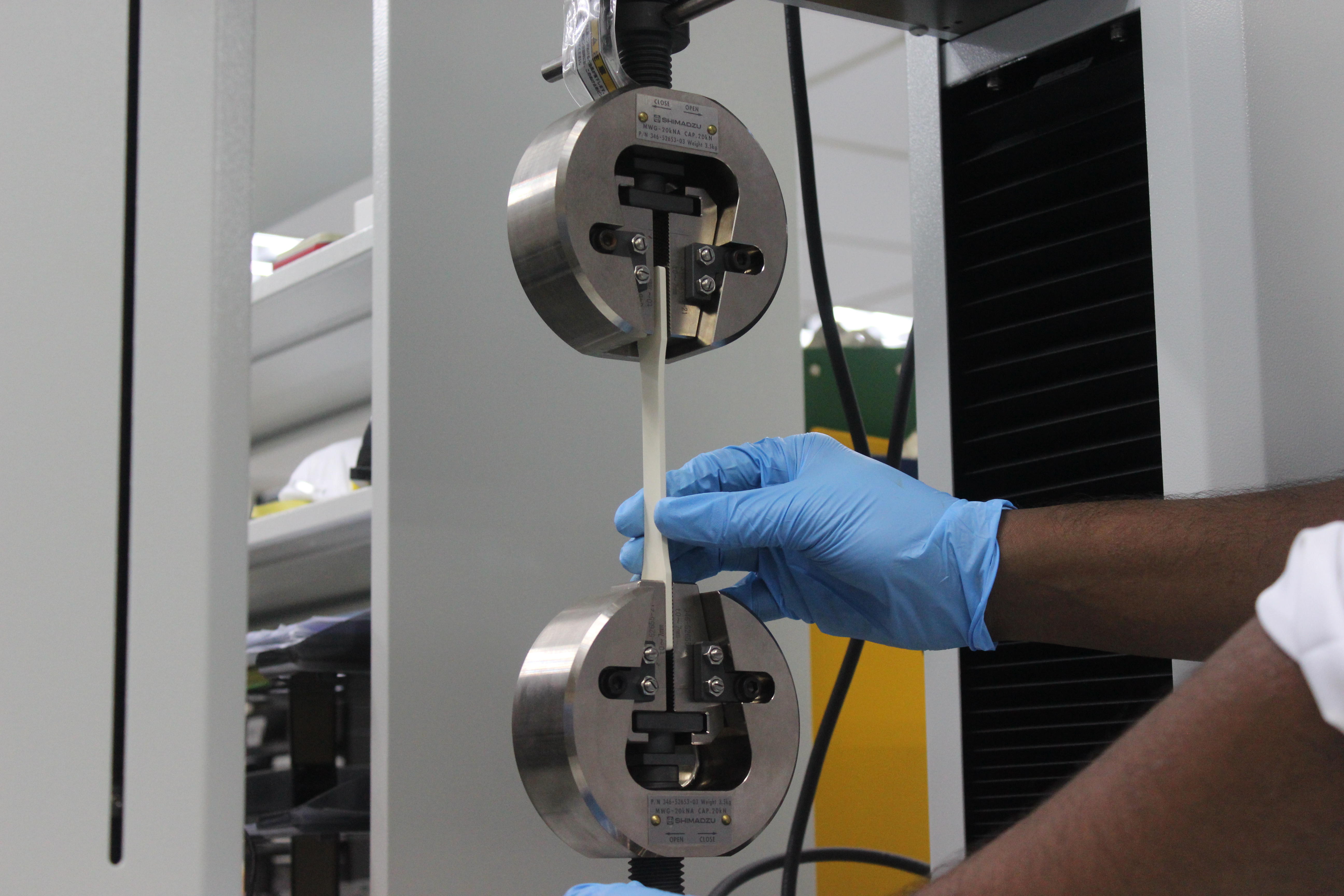 Validation & Potting
We provide potting services for initial validatiion.